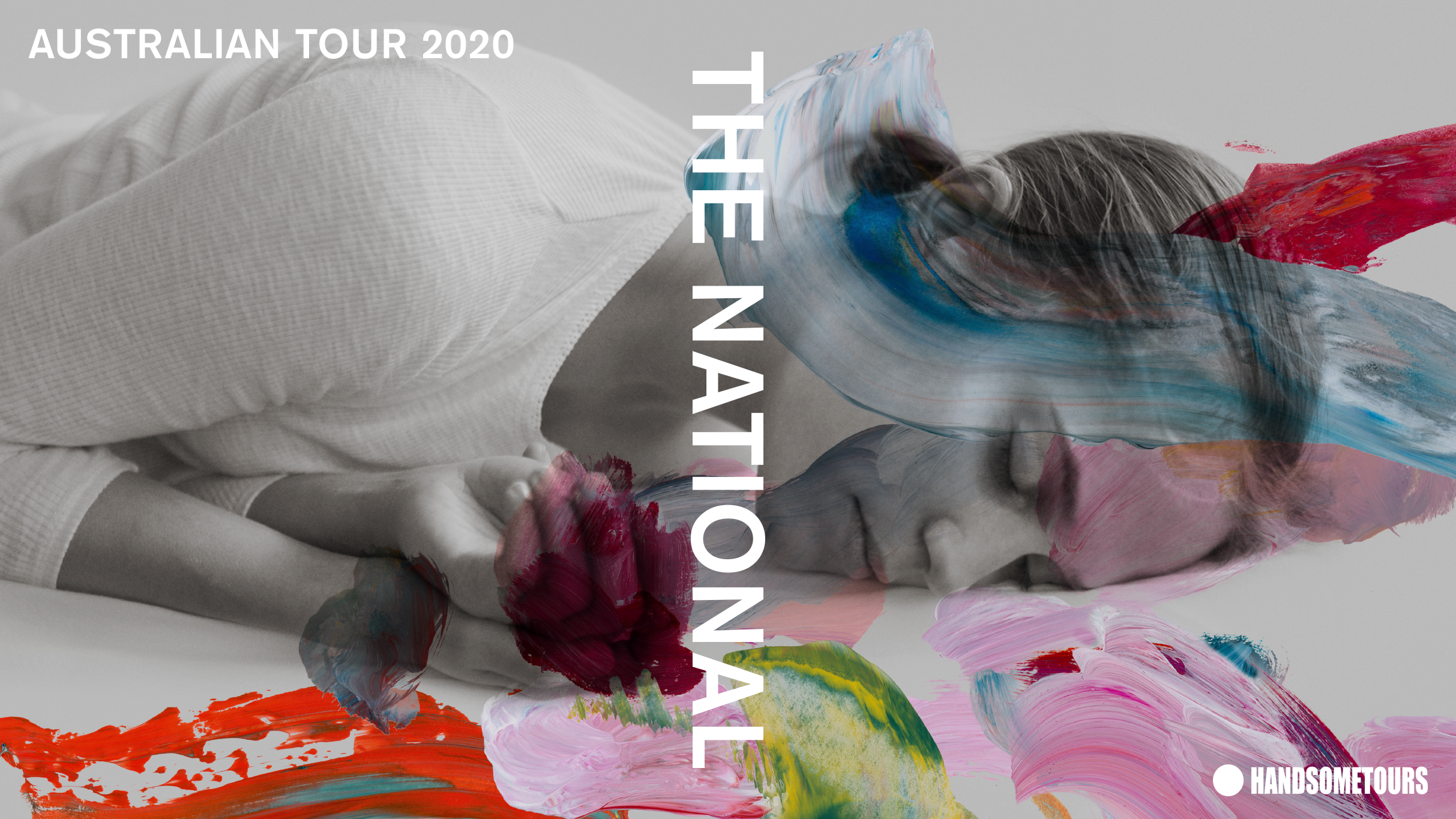 The COVID-19 outbreak has led to a challenging few weeks for everyone. We have been monitoring the situation daily with our management & promoter partners. The recent rulings on international travel, the need to self-isolate and to cancel events of over 500 people have unfortunately made postponement of the shows the best present outcome. We have a responsibility to our dedicated audiences, to our amazing crew, to our families at home, and to ourselves to take precautions in the interest of health and safety. For these reasons we are moving our New Zealand and Australian performances with Phoebe Bridgers into December. We look forward very much to seeing you all at the end of the year.
Monday December 7th – Auckland, NZ – Civic Theatre
Tuesday December 8th – Auckland, NZ – Civic Theatre
Thursday December 10th – Sydney, AU – First State Super Theatre at ICC
Saturday December 12th – Brisbane, AU – Fortitude Music Hall
Sunday December 13th – Brisbane, AU – Fortitude Music Hall
Tuesday December 15th – Melbourne, AU – Palais Theatre
Wednesday December 16th – Melbourne, AU – Palais Theatre
Thursday December 17th – Melbourne, AU – Palais Theatre
Saturday December 19th – Perth, AU – Fremantle Arts Centre
Sunday December 20th – Perth, AU – Fremantle Arts Centre
Australia: All previously purchased tickets will be honoured on the corresponding new rescheduled date. If you are unable to attend the new date, please contact the ticketing company from which you originally purchased. Refund and exchange requests must be received no later than Friday 27 March 2020 at 11:59PM. More info at handsometours.com
Handsome Tours is thrilled to announce that The National will return to Australia in March and April 2020. The visit will see the band perform at stunning venues across the country, including three intimate nights in Melbourne's iconic Palais Theatre, two nights at ICC Sydney Theatre, a performance at Brisbane's Fortitude Music Hall and an evening under the stars at Fremantle Arts Centre. They will be supported on all dates by Phoebe Bridgers.
The tour will celebrate the release of The National's eighth studio album I Am Easy To Find – out now via Remote Control Records / 4AD. Formed in 1999, the Ohio-raised, Brooklyn-based band consists of vocalist Matt Berninger plus two pairs of brothers: Aaron Dessner (guitar, bass, piano) and Bryce Dessner (guitar), and Scott Devendorf (bass, guitar) and Bryan Devendorf (drums).
The band's most recent release I Am Easy To Find was a collaborative project with director Mike Mills. The results are I Am Easy To Find, a 24-minute film by Mills starring Alicia Vikander, and I Am Easy To Find, a 68-minute album by The National. The former is not the video for the latter; the latter is not the soundtrack to the former. The movie was composed like a piece of music; the music was assembled like a film, by a film director. The frontman and natural focal point was deliberately and dramatically side staged in favour of a variety of female voices, nearly all of whom have long been in the group's orbit. It is unlike anything either artist has ever attempted and also totally in line with how they've created for much of their careers. The two projects are, as Mills calls them, "Playfully hostile siblings that love to steal from each other"—they share music and words and DNA and impulses and a vision about what it means to be human in 2019, but don't necessarily need one another. I Am Easy To Find was produced by Mike Mills and The National at Long Pond, Hudson Valley, NY.
The National's triumphant previous visit to Australia in 2018 included sold-out performances at Sydney Opera House Forecourt, Melbourne's Sidney Myer Music Bowl and Brisbane's Riverstage. For their upcoming tour, the band will nestle into their most intimate Australian venues in a decade, delivering fans the raw intensity and emotion of their live show, up-close-and-personal like never before. Be quick – tickets will not last!
Joining The National on all dates will be special guest Phoebe Bridgers. Hailing from Los Angeles, Bridgers released her debut album Stranger In The Alps in 2017 to international acclaim, with haunting, introspective songs that garnered widespread comparisons to legendary songwriters like Elliott Smith and Joni Mitchell.